Tuesday's Teacher Week post...
We are CRAZY busy as teachers & moms, amirite?
I LOVE LOVE make-ahead meals because it saves me sooo much time. I commute 3 hours per day to work + I have a step kiddo very involved in hockey which keeps us on the go allll.the.time.
Here are a few of my favorite plan-ahead recipes. I just cook them and freeze in ziploc bags and I take them out in the morning before I leave for school.
Canadian Living's 20-minute chicken chili. It is SO delicious.. and healthy!! I like putting the leftovers in a wrap with a little bit of ranch dressing. One of my favourite things to eat!!
No recipe for this one. Mom's Sweet and Sour meatballs. I use ketchup and brown sugar to make the sauce. These MAY be not-so-healthy :/. (BUT OH-SO-YUMMY) I make TONS at a time and I freeze them. SO easy to thaw out. I usually serve this with lighter sides (green beans, spinach salad, boiled carrots)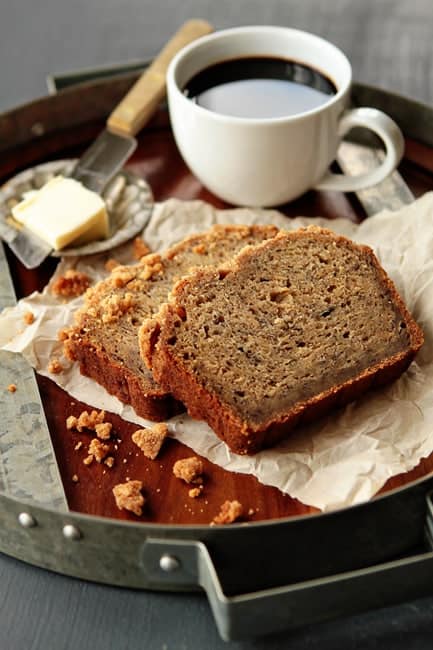 My Baking Addiction's banana bread comes in 3rd place. I actually go to the grocery store and buy brown-skinned bananas just to make this! I make several batches of these at once and freeze them. I choose to make muffins instead of the loaf and these are PERFECT for hubby and I's breakfast because we are both out the door by 6:30 am. Grab and go!
Skinny Taste's Chicken Divan Casserole is another fave here. I buy some aluminum pans at the dollar store and make a couple at the same time and I freeze them. No big pans to wash after dinner? Bonus!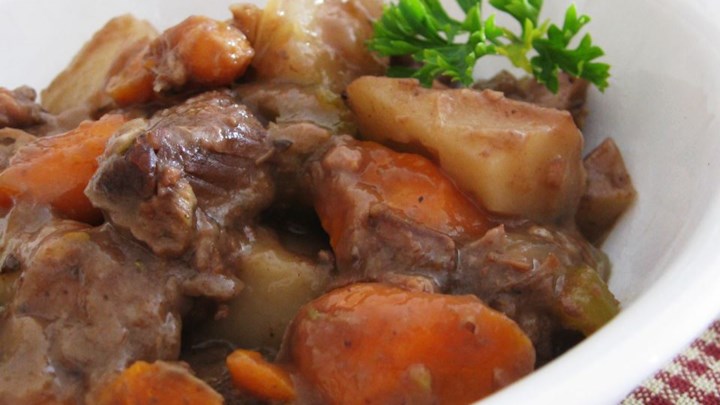 Since it is almost fall, I will share one of my family's favorite fall meals: Beef stew! I prepare all the vegetables the night before in my crock pot and in the morning I toss in the beef and set it on low all day. When I get home.. we have a savoury and tender meal. Delicious! Here is a recipe in case you've never made stew